Engage & Convert Your Customers
It's More Than An Email Marketing Tool!
cmercury's AI-powered Email Marketing Platform with extended Omnichannel Marketing capabilities helps you with customer acquisitions, retentions and engagements across email, mobile and web channels
🎁 Free 6000 emails/month.  |  No daily limit.  |  No Credit Card required.
Trusted Customers
Trusted Customers
Create, send and analyse your email campaigns seamlessly
Use cmercury email service provider to create and send effective email campaigns easily. Try dozens of inbuilt features to score your campaigns and drive conversion. Also, track and improve your delivered campaigns using our robust analytics and reporting tools.
Get AI-powered keyword recommendations for subject lines to get better email open rates.
Verify and validate emails in bulk with cmercury's advanced 8-Stage process.
Set up workflows based on user actions to send conditional messages via Email or SMS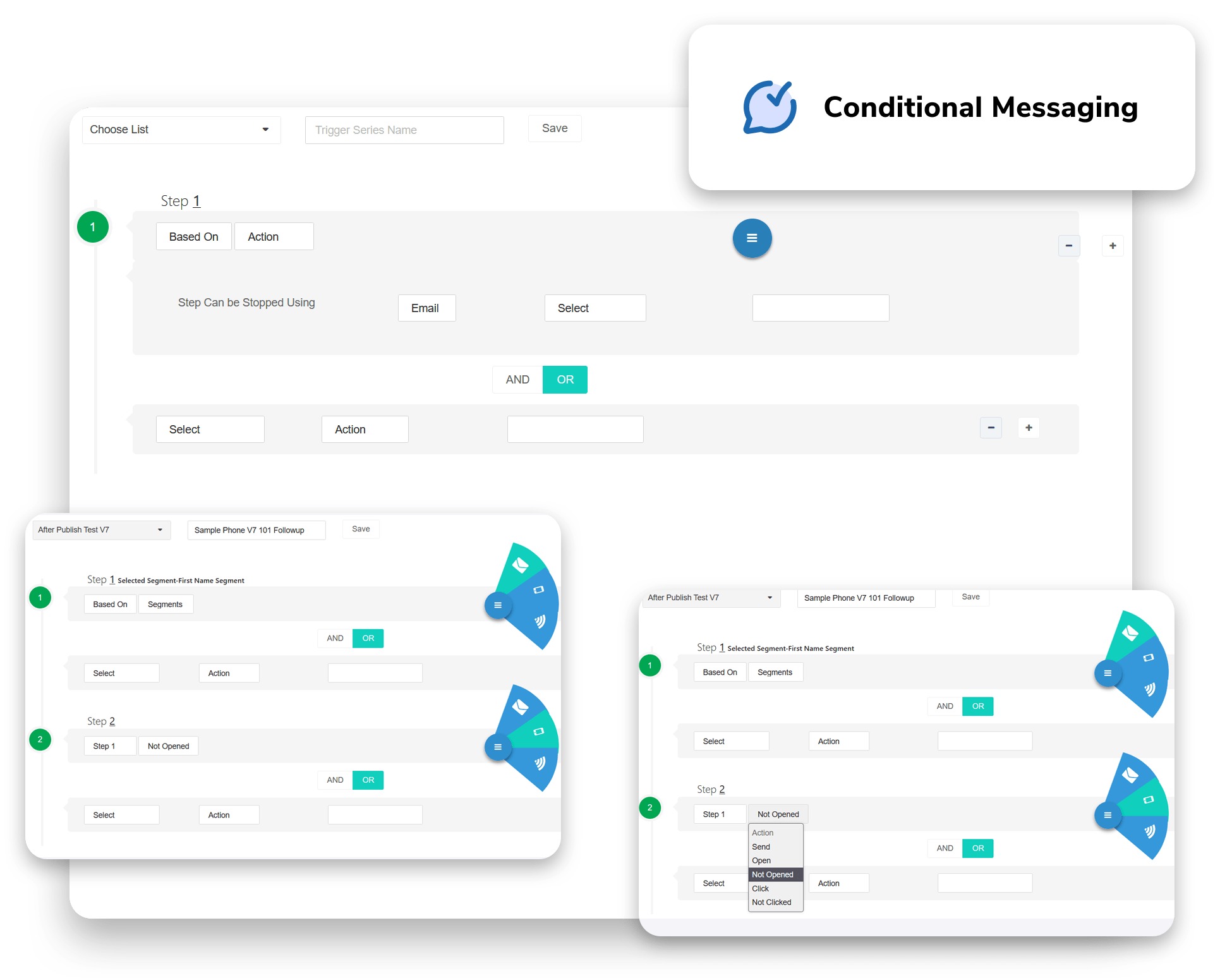 Store and secure your data within your territorial boundaries on highly secured cloud services and in-local physical servers powered by the world's best-in-class server infrastructure providers.
Accurate Campaign Analytics
Analyze user behaviour insights deeply with visual representations, subscriber engagement and comparison reports
SMS Marketing
Send reminders, coupons, product alters and more for better engagement and retention rate.
Web Push Notifications
Re-engage and convert your website visitors into paying customers
Exit Popups
Set up personalized yet non-intrusive popup banners to decrease your website bounce rates
Analytics
Get the most precise analytics for your website, email, SMS, browser push, popup and more.
Improve customer retention
Streamline your customer engagement via Email, Mobile & Web!
Billions of Email Deployment
cmercury has delivered billions of emails with its robust email infrastructure backed by a world-class deliverability consulting team.
Millions of Omnichannel Interactions
We achieve over 1 million monthly customer interactions through
SMS, web push, popups & web overlays.
Trusted by a Global Customer base
What do Brands that wins with cmercury say?
"Easy to deploy my campaigns, and hands-on reporting. Have used almost every module and quite impressed with the functionalities."
"Rich dashboards & Hands on Reports. Best-in-class managed services team. Got outstanding revenue uplift from cart popups and web overlays!" .
"Best in class email editor! Campaign planning & deployment is convenient to handle. API based autonomations and rich reports, are two features which I love the best ".
"User friendly features like key word recommendations, multi-variant test options, and a world class customer support, makes cmercury unique and best!"
"Received 2X ROI Uplift in customer Interactions & Revenue from our email campaigns. MAU Based targeting and priority deployments are extremely important for us. You guys have done an outstanding job. Thanks a lot cmercury!"
"The cmercury AI predictive subject line tool is really working well for us. The recommendations shown are highly competent to receive better email clicks and conversions for our email campaigns. Thank you Team cmercury."
Start sending emails that never miss to reach your recipients!
Free 6000 emails/month. No daily limit. Your HTML. Your Brand.