From auto-trigger emails to PDF attachments- it's easier now!
Team cmercury is passionate about creating the best-in-class marketing automation platform.Our customer engagements are true partnerships. It's a matter of pride that some of our recent product updates are a result of recommendations and requests made by some of our esteemed customers.
These features have led to excellent user engagement across all channels, namely email, mobile, web and social. It also means we are in a constant quest for innovation and improvement, to ensure you have everything at your disposal to take engagement with users to newer heights. We are happy to share some of the recent cmercury product updates.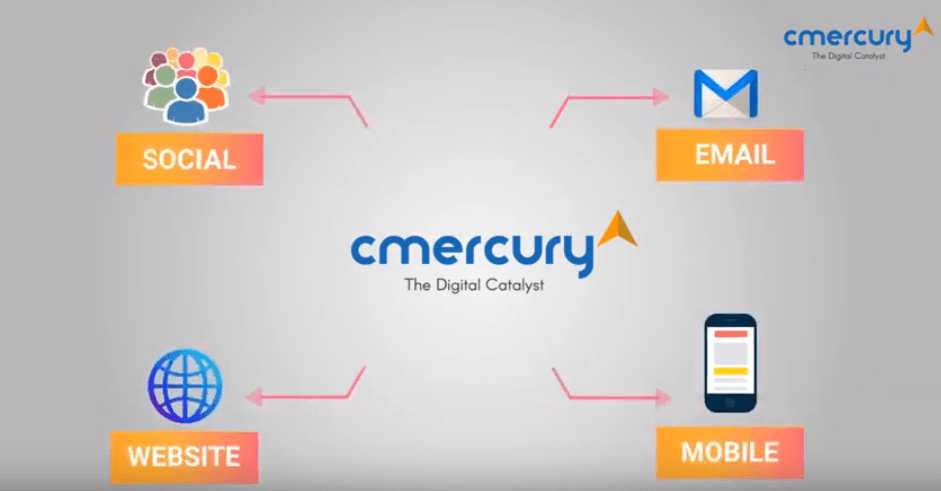 These set of updates will help you send emails with PDF attachments, easily segment and engage your app users via push notifications, set up auto-trigger emails on special days, and even more!
Product updates like the above make your life easier, and we are always excited to share news like this with you. Here's it in the form of a conversation. After all, who doesn't love a little chitter chatter?
Customer: Hello, team cmercury, we need to make the most out of SMS. Any help?
cmercury: Of course! Why not? You can now get your brand more noticed by sending SMS with your actual sender id. And you know what, you can even send documents easily via SMS through simple links!
Customer: Wow! That's excellent! Well… it's taking quite a while to send emails with PDF attachments? What can you do about it?
cmercury: Thanks for the ask! Our engineering team loves a good challenge. The good news is with our new API, you can 'send your PDF attachments directly' in your email. It's now faster and easier than it was before!
Customer: Wonderful! That would save us a lot of time and effort. Thanks a lot!
cmercury: It's indeed our pleasure! After all, we are trying to be the best in Marketing Automation. Now, that's not all. We have more good news. You can now set up 'auto-trigger emails for birthdays/anniversaries' etc. that can make it even more special.
Customer: That's really cool! Well, do you have anything fascinating for our App-users?
cmercury: Of course, yes! You can send attractive and timely 'push notifications' to your app-users and engage them right away. It's as simple as that!
Customer: Great! But each customer acts differently. So how do you track that?
cmercury: No worries. You can easily track them by segmenting users based on recent activities, interests, age etc. Also, the report generated gives you the complete details.
Customer: Splendid! That's really going to make a big difference! Thank you cmercury!
cmercury: Pleasure is ours! We are always happy to help you! Together, we make a great team 🙂